Guest Contribution: Demand of DJU
Only diverse editorial teams can portray reality correctly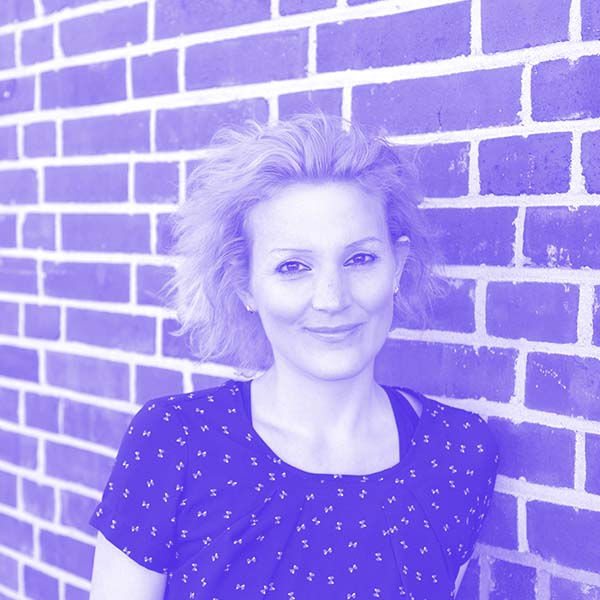 by Tina Groll

More and more people distrust the media. And it's not just the die-hards. One reason is that most newsrooms are dominated by the white middle class. Even though today one finds more women working in the media compared to 20 years ago, one must still search for those in top-level positions with a magnifying glass. It took forever for women to get to where they are because for the longest time, based on the principle of similarity, white male editors-in-chief who came from middle-class families promoted white male talent of similar backgrounds.
Nowadays, a woman can sometimes get the job too, but in most cases, she'll be white or at least light-skinned.
Alpha males and quota women
This kind of favouritism has consequences: Topics are discussed primarily from perspectives that already prevail. Alpha males and quota women head the debates, whilst talented offspring are allowed to make short guest appearances. The number one rule for a career in journalism in Germany is and remains: promotion is given to those who are articulate, assertive and who use the right habitus to make themselves heard.
The fact that stereotypes are hardly truly questioned and that certain voices are totally missing from the debates seems not to bother too many in the business. In the end, they'll find a protagonist to fit their version of the story, and thus confirm to themselves that the reality out there is exactly as they discussed it during the editorial conference. The media print, broadcast, and air very fragmented versions of the overly complex realities out there. This is a fact that many in the business already suspect, but too few really want to change.
Why should they? Anyone who makes it to one of the hotly coveted positions in an editorial office, with an attractive salary package and extra benefits won't put that at risk for supposedly marginalized groups get more coverage.
Good journalism needs diverse editorial teams
But this form of mainstream journalism no longer reaches many people. Germany's mainstream media haven't just lost those who have succumbed to fake news and right-wing populists, but also those whose don't see their perspectives portrayed and who are tired of seeing and hearing distorted images of themselves being constantly reproduced. This ought to give us media professionals food for thought.
If we want journalism to fulfil its democratic function of depicting reality and taking all social groups into account, then editorial offices must become more diverse. This requires structural change. Selection processes and opportunities for advancement in the media must be radically changed, and that will be painful for many. For this means that those who are privileged today will have to relinquish power. As a trade union, we know: You can't organize distribution battles all by yourself; it requires courage, determination and solidarity from many.
And that's why the German Journalists' Union in ver.di (dju) is joining the campaign for more diversity in the media.
Tina Groll is the national chairwoman of the German Journalists' Union (dju) in ver.di. She works for ZEIT ONLINE as editor for politics, business and society and writes mostly about labour market issues and social affairs.