Guest Contribution: 50:50 And Beyond
How fairer representation can succeed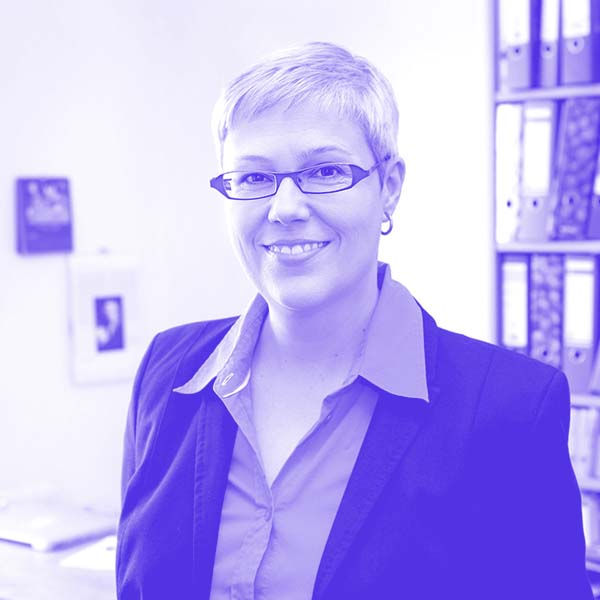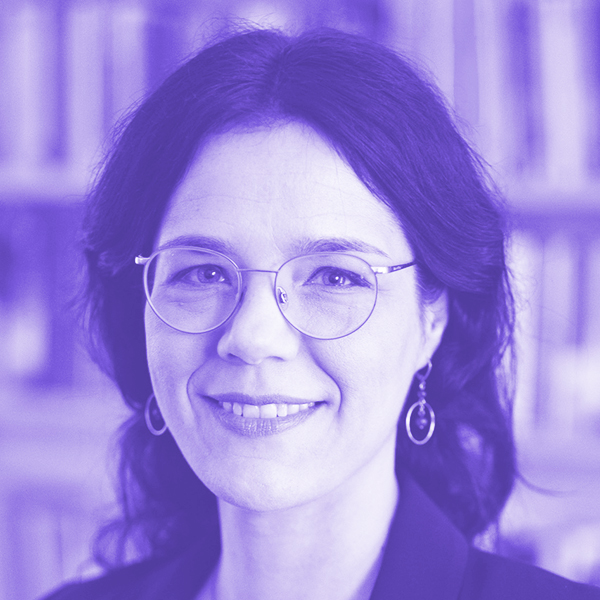 by Rana Göroglu und Karin Heisecke, MaLisa Stiftung

Organisations and advocacy groups such as Pro Quote Medien, Pro Quote Film or the Journalistinnenbund (Association of Women Journalists) have raised public awareness on the underrepresentation of women in the field of media which has stimulated processes of change. Since its founding in 2016, our MaLisa Foundation has devoted itself primarily to the differences in gender representation in the content of audio-visual media. As a starting point for our call for more diversity, we support studies to identify possible solutions based on solid data.

Our first study on audio-visual diversity that we did in 2017 already showed that women are significantly underrepresented in all areas of German film and television, that they gradually disappear from the screen after the age of 30, and that they are rarely portrayed as experts.[1] Our most recent studies on Corona coverage in the spring of 2020 [2] and on gender representations and diversity in streamed content also show:[3] [4] The realities, distribution of roles and representation that we get today is still a long way from showing society as it actually is.
From findings to solutions
We develop solutions and monitor their implementation with the support of partners from the industry, civil society activists, and researchers. Sometimes it takes a while for research results to actually lead to processes leading to better representation and more visibility of underrepresented groups. Other times, however, results can be achieved in a very short period of time. A good example of this is the BBC's 50:50 Equality Project, which news presenter Ros Atkins started on his own initiative.
When Atkins realised how under-represented women were in his and in other departments of the BBC, he launched an action in his newsroom in early 2017. He proposed to voluntarily monitor the gender of the people who get to speak. Die Idee dahinter: The idea behind it: Having the findings right in front of you creates awareness of underrepresentation and motivates editorial departments to make a change. He called the project 50:50, and within a short time, the project showed signs of success. In Atkins' newsroom, the percentage of female contributors rose from under 40 to 50 percent within four months. Soon, other teams joined in and shared their data. Thus, a voluntary competition was born: the 50:50 Challenge.

The initiative was supported by the BBC Director General from the beginning and has become an important flagship for the public broadcaster. According to the BBC, 670 teams from all sectors are now using 50:50 monitoring, and the status is regularly published. According to the latest report female contributors accounted for at least 50 per cent of the content in almost three-quarters the data sets submitted for March 2021. And for the first time no team was made up of less than 40 percent women.
From individual initiatives to international networks
Atkins sees the key to success in the fact that the project is simple and voluntary, and measures what media professionals can control themselves. Researchers who have studied the project have come to a very similar conclusion. It has since spread far beyond the BBC: More than 100 institutions from over 26 countries are part of the global 50:50-network. Among them are many public broadcasters but also private media organisations, journalism schools, universities, and corporations.
The "BBC 50:50 Impact Report 2021" also provides figures on international partner organisations for the first time. Of the 40 or so institutions that submitted data for the 50:50 Challenge, around half reported having a percentage of women of at least 50 per cent.

Broadcasters in Germany have now also joined the BBC 50:50 Equality Project and have set themselves the goal of a balanced gender ratio These include der Bayerische Rundfunk, die Deutsche Welle, rbb and SWR.The latter announced in summer 2021 that it would be the first state broadcaster in the ARD group to launch a station-wide 50:50 Challenge to increase the proportion of women in its television, radio, and online formats.
From gender distribution to monitoring other diversity factors
In October 2020, the BBC announced that it would extend its 50:50 monitoring to include ethnic diversity and disability. This is to support the broadcaster's aim to have 50 per cent women, 20 per cent 'Black, Asian and minority ethnic' (BAME) and 12 per cent people with disabilities represented on screen, and in leading roles across all genres. According to the BBC, more than 220 teams have already committed,to using this enhanced monitoring method.

It should be noted that measures such as the 50:50 Equality Project aiming for more "diversity in the media" are currently focussing on one aspect - a more representative distribution of journalists and other key players in media reports and products. Other aspects such as more women in top-level positions or better working conditions all round, or salary disparities are other aspects that still need attention. However, projects like the BBC's are an important step in the right direction. Such projects help to raise awareness and bring on change.

Karin Heisecke is the director of the MaLisa Foundation, which works to promote social diversity and overcome limiting role models in media and culture. She is an expert on gender issues and has worked in Germany and for international organisations for more than two decades in the areas of communication, policy advice and implementation.
Rana Göroglu Göroglu was communications and projects officer at the MaLisa Foundation. Previously, she worked as editor, managing director and project coordinator at Mediendienst Integration. She has also worked as a journalist for radio, TV, print and online media. In her work, she focuses on diversity in countries of immigration and the transfer of knowledge at the interface of research, media, and civil society.